Learn Facility Availability:
1-866-333-6550


Assisted Living Directory
has been in service for over
11 years
! Learn how
Our Site is Different!
Learn something new today in
Assisted Living Directory's Blog!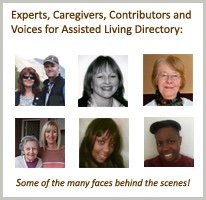 Ask A Question!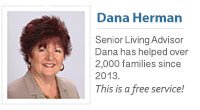 (866) 333-6550
Who we work with & why
How To Look Up Inspections & Facility Deficiencies - Alabama [Video]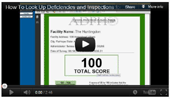 Alabama Assisted Living Regulations
How To Find A SCALF (Specialty Care) Facility - For Alzheimer's & Dementia
How To Report Elder Abuse in Alabama - You Can Do So Anonymously
How To Get An Excel Spreadsheet of Facilities in Alabama - By City, County, or License Status
Alabama's Elderly & Disabled Waiver - A Helpful Overview
Payment Options & Medicare Benefits - Alabama
How To Spot a Questionable Senior Care Website
Involuntary Discharge from a Facility? - A Very Real Scenario
How To File An Assisted Living Complaint in Alabama - There Are A Few Ways To Do So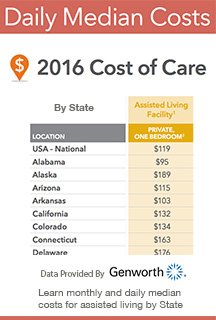 Assisted Living Association of Alabama:
"Representing more than three hundred providers and advocates for senior issues in Alabama."
Phone: 334.262.5523
Elder Abuse:
Report suspected abuse by calling 800-677-1116
Keep up with our future videos! 253,000 + views and counting!
Interesting questions about Dugger Mountain assisted living
Q: I am looking for assisted living for my 84 year old Father who has a limited budget. Please email me with costs. He is a Veteran. However, I understand he is not eligible for those benefits until he is approved, assessed and living in a facility. His current social security and pension income. Thank you! - Carla
Q: I am interested in pricing and availability. We are not currently pursuing an assisted living facility but feel this may be an option within the next 1-2 years, potentially sooner. - Katherine
***Very smart to research early since many facilities have extensive waiting lists! - ALD
Q: What are your costs for the specialty memory dementia rooms day or month, what is the wait time for a room at Dugger Mountain? - Jeff
Don't be fooled by the Questionable Tactics used by many assisted living sites

Assisted Living Directory has a No Spam Guarantee!