Find Assisted Living in Deltona, Florida - Certified Senior Care Advisors
Our certified consultants will help to identify your assisted living needs, and help you through every step of the process. Our Advisors have received their Certified Senior Advisor certification to earn their expertise in Deltona, Florida. Our service is 100% free to you!
---
3 Easy Steps In Finding The Best Senior Care In Your Area
Our Senior Care Consultants Will Perform:
Step One- The Assessment/Interview
Identify your loved one's care needs and preferences
Identify personal preferences/location
Identify hobbies and lifestyle preferences
identify budget preferences
Step Two- "Matching Needs & Preferences"
They will then "match" all the information from Step One and narrow down your options to 3 or 4 pre screened and CarePatrol approved care providers.
Step Three- Tour Our Recommendations
Our Senior Care Consultant can personally bring you to our recommendations for a tour (much like a realtor does) or if you would rather go by youself, we can arrange the details of your tour accordingly.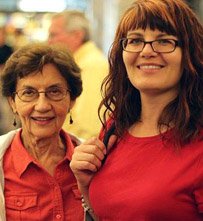 Assisted Living Directory has created this section to provide accurate information on Deltona, Florida's assisted living facilities and residential care homes.
***Every facility listed here may be contacted directly, and safely!
For additional facility options nearby, we encourage you to visit our Orlando assisted living section.Intro by D. Besnette
Deltona Assisted Living: Featured Facilities & Services
Deltona, Florida - "Mi Casita" is Your Casita too!
Mi Casita in Deltona is the perfect place to call home. Our Assisted Living Facility is unique in that we have a bilingual (English/Spanish) staff and we strive to incorporate a "latino flare" in ALL that we do. From the moment you walk in the door, we hope, that you too will feel what we like to call "our flavor" in everything we do...from our food, to our staff to the activities and entertainment we provide. We hope that you will make "mi casita" your casita too!
866-981-5725
Pricing & Availability
Learn More
Additional Senior Care Options for Deltona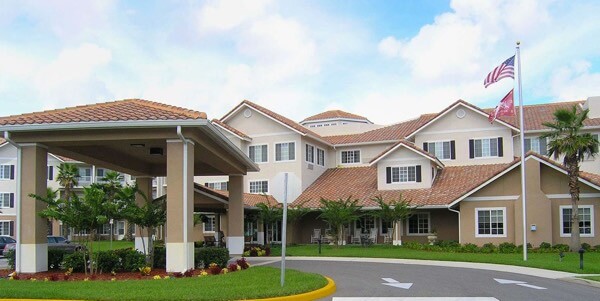 Sterling Court
1001 Alabaster Way
Deltona, FL 32725
(386) 775-8004
Independent Living
866-315-1354
Pricing & Availability
Map
Home is where the heart is Social Services of Florida
Assisted Living is private living facility that provides upscale care to the elderly.
Contact Jacquelyn D. Jenkins Director and Owner of Social Services of Florida Assisted Living Facility. The residents will receive three meals with healthy snack in between, assistance with ADL, transportation in the community, activities, medication management, and shopping.
Jacquelyn
socialservicesoffloridalf@yahoo.com
866-666-1057Pricing & Availability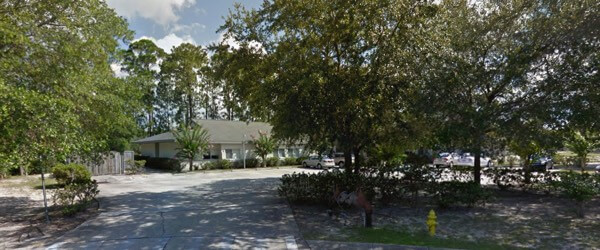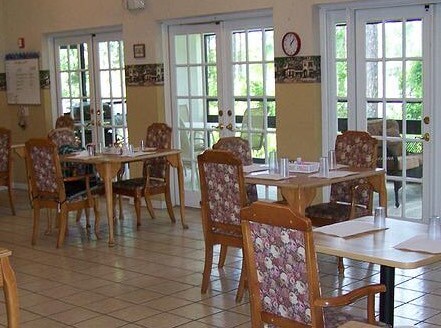 Water's Edge Americare
2992 Day Road
Deltona, FL 32738
(386) 789-8848
Licensed Beds: 38
Medicaid Services : Assisted Living Waiver
1-866-333-6550
Pricing & Availability
Website
Map
24 Hours Professional Staff
Staff Registered Nurse
Personalized Care Plans
Personal Escorts to Doctors
In House Doctor and Podiastrist
Clinical Pharmacist (Doctor) with Free Consultation and delivery
All Meals and Snacks
Housekeeping and Laundry Services
Full Kitchenette & Private Full Bath
On Site Beauty Salon and Library
Wellness and Rehabilitation programs
Coordination with Hospice Services
A dynamic recreational program with planned outings and weekly Live Entertainment
Summerhaven Assisted Living
520 Lanyard Lane
DeBary, FL 32713
(386) 259-3928
888-502-2057
Pricing & Availability
Map
Assisted Living
Independent Living
Retirement
Skilled Nursing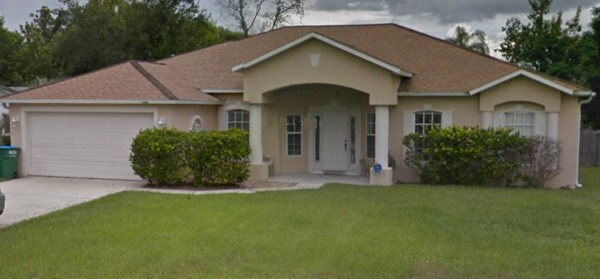 Sweet Home At Last Assisted
1580 Drayton Avenue
Deltona, FL 32725
(386) 532-2392
866-666-1057
Pricing & Availability
Map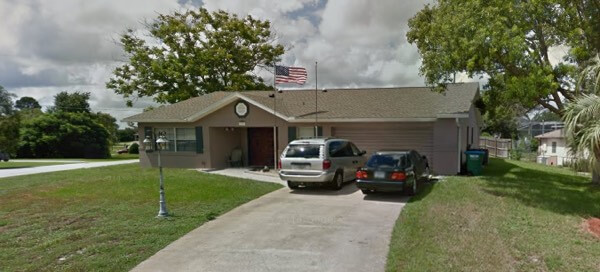 The King's Palace LLC
2291 Alton Road
Deltona, FL 32738
(407) 272-5141
866-315-1354
Pricing & Availability
Map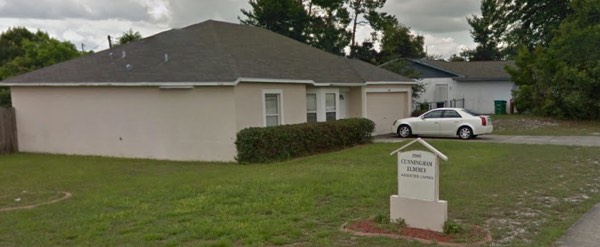 CUNNINGHAM ELDERLY, LLC
2909 COURTLAND BLVD
DELTONA, FL 32738
Phone: (386) 215-4053
Licensed Beds: 6
Medicaid Services : Assisted Living Waiver
888-723-8284
Pricing & Availability
Map

LORENA'S SWEET HOME
662 ANTOINETTE STREET
DELTONA, FL 32725
Phone: (407) 414-6078
Licensed Beds: 6
Medicaid Services : Assistive Care Services
866-981-5725
Pricing & Availability
Map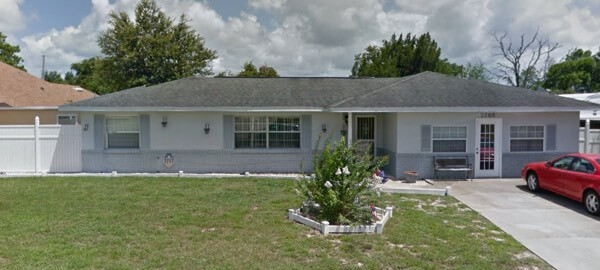 SIXMA SENIORS
2766 SIXMA ROAD
DELTONA, FL 32738
Phone: (386) 789-5991
Licensed Beds: 12
Medicaid Services : Assistive Care Services, Assisted Living Waiver
Specialty License : Extended Congregate Care
888-502-2057
Pricing & Availability
Map