Learn Facility Availability:
1-866-333-6550


Assisted Living Directory
has been in service for over
11 years
! Learn how
Our Site is Different!
Learn something new today in
Assisted Living Directory's Blog!
Learn About Michigan's Assisted Living Regulations - & How To Get A Copy!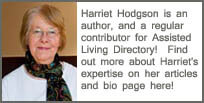 Costs & How To Pay For Assisted Living - What Do Medicare & Medicaid Cover?
How To File A Complaint Against A Facility - Statewide for Adult Foster Care Homes / Assisted Living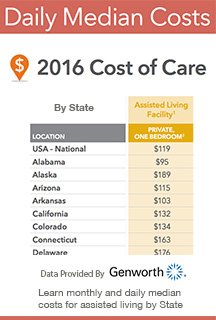 Michigan Assisted Living Association:
"The leader in advocacy, education, and resources for providers."

Tel: 800.482.0118
Elder Abuse:
Report suspected abuse by calling 800-677-1116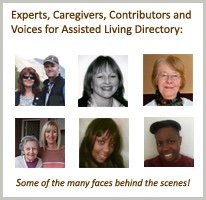 Ask A Question!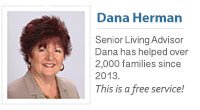 (866) 333-6550
Who we work with & why
Popular Help Pages:
Assisted Living Tidbits
Interesting questions and comments we have received about Clover Cottage:
Q: I like what I have heard about Clover Cottage. I would like to know the monthly charge. From what Jennifer said on the phone, it sounds like a wonderful faciltiy. Please advise regarding the monthly costs. As I am considering options I also need to know pricing. I have found out that the average price for "assisted living" facilities in Michigan is $2,100. It sounds like you provide a lot more than one could expect of that type of facility. But I need all information to be review options with sibs. I found you on the Assisted Living Directory website. - Sue
Q: Hello, I am trying to find a home to place my 78 yr old dad, two questions are 1. can he go outside to smoke at your facility, and what is the cost? Thanks - Darlene
Q: What age range do you take and do you take high functioning mental illness residents. - Julie
Q: I am hoping for more information on your community, including rates, do you offer two bedroom private living quarters, do you accept cats, and do you offer continued care? - Jessica
Q: Do you accept Medicare/Medicaid patients? My 50 year old sister has MS and needs some assistance and her daughter is out of state. - Tessa
Don't be fooled by the Questionable Tactics used by many assisted living sites

Assisted Living Directory has a No Spam Guarantee!