Find Assisted Living in Buckeye, Arizona - Certified Senior Care Advisors
Our certified consultants will help to identify your assisted living needs, and help you through every step of the process. Our Advisors have received their Certified Senior Advisor certification to earn their expertise in Buckeye, Arizona. Our service is 100% free to you!
---
3 Easy Steps In Finding The Best Senior Care In Your Area
Our Senior Care Consultants Will Perform:
Step One- The Assessment/Interview
Identify your loved one's care needs and preferences
Identify personal preferences/location
Identify hobbies and lifestyle preferences
identify budget preferences
Step Two- "Matching Needs & Preferences"
They will then "match" all the information from Step One and narrow down your options to 3 or 4 pre screened and CarePatrol approved care providers.
Step Three- Tour Our Recommendations
Our Senior Care Consultant can personally bring you to our recommendations for a tour (much like a realtor does) or if you would rather go by youself, we can arrange the details of your tour accordingly.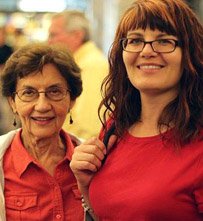 This section of Assisted Living Directory provides details and photos for assisted living facilities and residential care options in Buckeye, Arizona.
The facilities listed here may all be contacted directly and safely!
Great sources for information, help and support:
A very useful agency website to visit is the Area Agency on Aging , Region 1. Here, you will find services, programs and assistance for Buckeye's seniors families and caregivers including: A 24-Hour Senior Help Line; Adult Day Health Care; Caregiver Support; Congregate Meals; Adult Protective Services, and much more!. Intro byD. Besnette
Buckeye Assisted Living: Featured Facilities & Services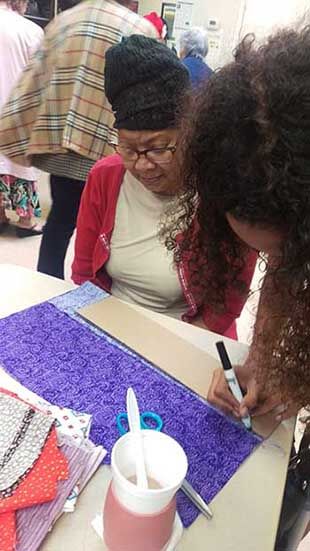 Buckeye, Arizona - In Angel Arms
Our experienced staff is here to care for you day and night. Home cooked meals and activities. 24 hour care, Laundry, room cleaning, med management, CNA on staff, Nurse on Staff.
888-981-6827
Pricing & Availability
Learn More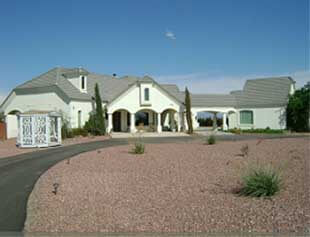 Buckeye, Arizona - Resort Setting Assisted Living
MountainView Manor Group LLC
8503 S. 217th Ave
Buckeye, Az. 85326
Beautiful Assisted Living home offering private and semi-private rooms. Resort like back yard with pool, waterfalls and hot tub. Pet Friendly with Media room, wii games, wireless internet, direct tv with movie channels
877-644-2963
Pricing & Availability
Learn More
Assisted Living Facility Options for Buckeye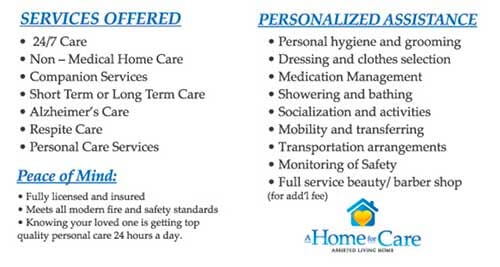 A HOME FOR CARE LLC
25548 WEST DUNLAP ROAD BUCKEYE, AZ 85326
Facility ID: AL9703
Licensee: A HOME FOR CARE LLC
License: AL9703H
Provider Type: ASSISTED LIVING HOME-DIRECTED
Phone: (623) 236-3959
888-981-6827
Pricing & Availability
Map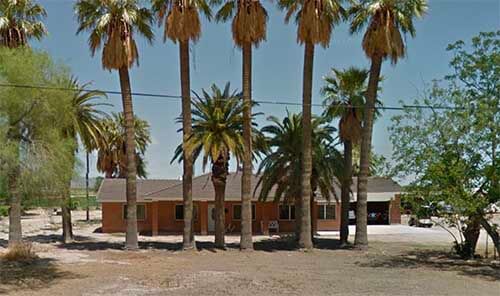 JOLLEY FAMILY ASSISTED LIVING LLC
20106 WEST BROADWAY ROAD BUCKEYE, AZ 85326
Facility ID: AL8229
Licensee: JOLLEY FAMILY ASSISTED LIVING L
License: AL8229H
Provider Type: ASSISTED LIVING HOME-DIRECTED
Phone: (623) 327-0995
877-345-1716
Pricing & Availability
Map
Additional Support
Learn facility safety, health and compliance (citations, inspections and violations) for facilities in Arizona
Question about Facility Costs iir Availability? 866-333-6550