Additional Senior Care Options for Bloomfield Township
Join our Google+ Community & Discussion Group!
Learn More
Bloomfield Twp Senior Services Department
4315 Andover Road
Bloomfield Hills, MI 48302
(248) 723-3500



Map

Bloomfield Comfort Care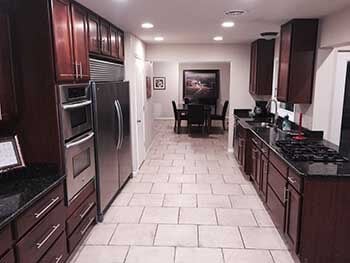 Additional Support
Help finding assisted living care in Bloomfield

---

Assisted Living Directory has helped 1000's of families (including our own!) to connect with great care facilities! You can read our personal experience here!
Our Michigan assisted living page highlights a great State-sponsored search tool that lists additional senior care options in Bloomfield, and statewide!
Assisted Living Facilities & Senior Care in Bloomfield, Michigan (MI)