Expert Help...If You Need It!
1-866-333-6550


Assisted Living Directory
has been in service for over
10 years
! Learn how
Our Site is Different!
Learn something new today in
Assisted Living Directory's Blog!
Ask A Question!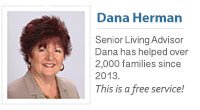 (866) 333-6550
Who we work with & why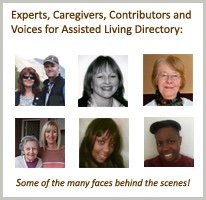 Keep up with our future videos! 223,000 + views and counting!

Learn About Maryland's Assisted Living Regulations
Learn About Maryland's Medicaid & Elderly Waivers
Using Maryland Access Point to Find Assisted Living
Our Top Advice for Anyone Searching For Assisted Living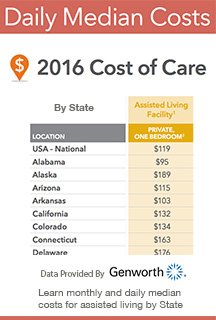 Levels of Care in Maryland:
Maryland classifies care into several categories: Level 1: Low Level of Care; Level 2: Moderate Level of Care; Level 3: High Level of Care and Level 3+: For Specific Patients.
Maryland Health Care Commission:
Guide to assisted living facilities website - MHCC is the state agency responsible for developing the Assisted Living Guide. Phone: 334.262.5523
Elder Abuse:
Report suspected abuse by calling 800-677-1116