Expert Help...If You Need It!
1-866-333-6550


Assisted Living Directory
has been in service for over
10 years
! Learn how
Our Site is Different!
Learn something new today in
Assisted Living Directory's Blog!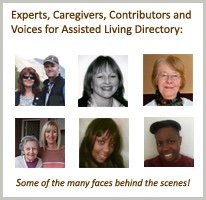 Ask A Question!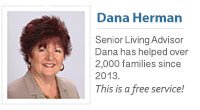 (866) 333-6550
Who we work with & why
An Overview of Nevada's Assisted Living Regulations: Including How To View and Get A Copy!
NV Assisted Living Waiver: Learn About Nevada's Program
The Assisted Living Decision: Getting The Timing Right!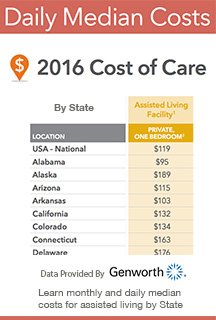 Nevada Health Care Association
"To promote public health and welfare for better long term care among health care facilities is Nevada. " Website
Elder Abuse:
Report suspected abuse by calling 800-677-1116
Keep up with our future videos! 223,000 + views and counting!
Great questions and comments we have received about Bailey's Group Home
Q: I am starting to research long term care for my husband. He is 88 years old, in pretty good shape but declining. Would like to see your Bailey's Group Home facility and meet with someone regarding our needs. thank you - Marilyn
Don't be fooled by the Questionable Tactics used by many assisted living sites

Assisted Living Directory has a No Spam Guarantee!