Learn Facility Availability:
1-866-333-6550


Assisted Living Directory
has been in service for over
11 years
! Learn how
Our Site is Different!
Learn something new today in
Assisted Living Directory's Blog!
Assisted Living Regulations in Texas: & Other Important Consumer Information
Texas Senior Housing Assistance: Waivers, CBA, Star+ and MFP Overview
Looking Up Facility Complaints in Texas: Ratings and Enforcement Actions [Video Tutorial]
Leave The Polite Conversation at Home: We're Talking Incontinence:
by Trish Hughes-Kreis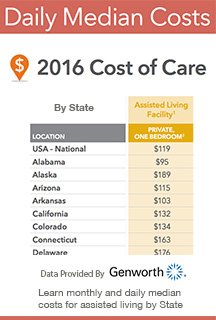 Texas Assisted Living Association (TALA):
"TALA members subscribe to a philosophy which offers cost-effective, safe, personalized and quality care; fosters resident independence and individuality; allows residents' choice of care and lifestyle; protects residents' rights to privacy; nurtures the spirit of residents with dignity and respect; and involves family, friends and the community." Website
Elder Abuse:
Report suspected abuse by calling 800-677-1116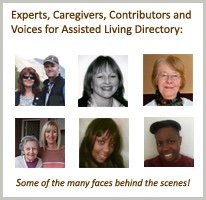 Ask A Question!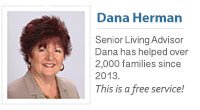 (866) 333-6550
Who we work with & why
Keep up with our future videos! 253,000 + views and counting!
Interesting questions and comments we have received about AutumnGrove Cottage The Heights:
Q: I am looking for a Sr Assisted living arrangements for a good friend of mine. She is on a fixed disability income, She is disabled and needs to find a place to live asap. She is 62 yrs old and needs transportation to and from Dialysis Mon and Wed. Please tell me if you have rates based on low income requirements. Thank you - Tom
Q: I am researching assisted living options for BOTH of my parents. My dad has dementia; most likely Alzheimer's. My mom has macular degeneration and has a history of falls resulting in a fractured femur and primarily uses a wheelchair to propel herself around. Do you have rooms for couples? And can I get some pricing information? Carol
Don't be fooled by the Questionable Tactics used by many assisted living sites

Assisted Living Directory has a No Spam Guarantee!