Assisted Living & Senior Care Options for Akron
Join our Google+ Community & Discussion Group!
Learn More
***Recommended: We encourage you to take a look at four, very helpful & non-commercial, state-sponsored sites and Ohio facility research tools.

See a 'Street View Photo' use the 'map' links below!

Mulberry Gardens Assisted Living
395 S Main St
Munroe Falls, OH 44262
(330) 835-6564



Map

Rockynol
This video is of the "Chef's Challenge" at Rockynol Assisted Living!
1150 W Market St
Akron, OH 44313


Assisted Living


Memory Care


Rehab & Skilled Nursing


Formalized Wellness Programs


Hospice Care


Special Diets


Total Incontinence Care


Medication Administration


Short-Term Stays for Respite


Alzheimer/Dementia Care


Rehabilitative Therapy (e.g. Occupational, Physical, Speech)


Assistance with Self-Administration of Medication


Transfer Assistance (e.g. bed to chair)


Transportation (e.g. to appointments, outings)


Methods of Payment other than Private:


Medicaid Assisted Living Waiver for Services


Self Pay
(330) 867-2150



Map

The Village at St. Edward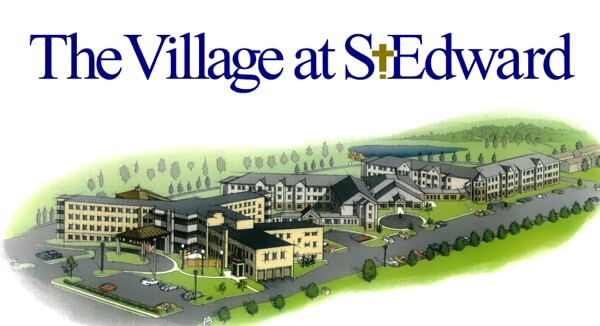 3131 Smith Rd
Fairlawn, OH 44333


nursing care


assisted living


independent living


and community services
(330) 666-1183



Map

Gardens of Western Reserve
45 Chart Rd
Cuyahoga Falls, OH 44223


Assisted Living Residence


Memory Care
(330) 928-4500



Map

Sunrise of Cuyahoga Falls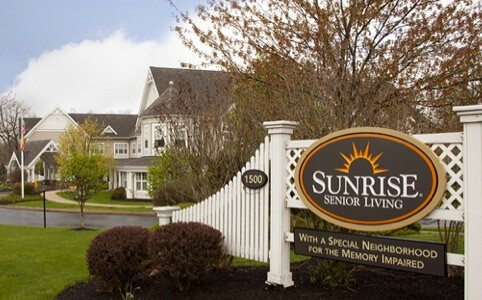 1500 State Rd
Cuyahoga Falls, OH 44223


Award-winning Assisted Living


Alzheimer's & Memory Care


Short-Term Stays
(330) 929-8500



Map

Legacy Living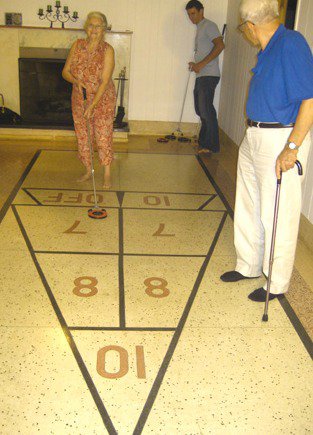 "Genuine care and compassion along with the companionship that is gained through our friendship"
836 Jacoby Rd
Copley, OH 44321
(330) 352-0112



Map

Pleasant Pointe Assisted Living
"a family owned, independent, Skilled Nursing Facility and Assisted Living Facility that has been responding to the needs of the community for more than 50 years."
220 3rd St SE
Barberton, OH 44203
(330) 848-5028


Map

Sterling House of Barberton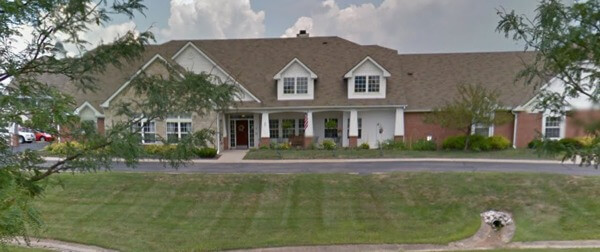 487 Austin Dr
Barberton, OH 44203
(330) 745-7774



Map

ARDEN COURTS OF BATH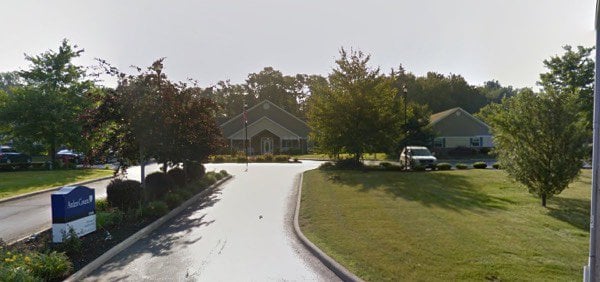 RESIDENTIAL CARE FACILITY
171 N. CLEVELAND MASSILLON ROAD
AKRON, OH 44333
(330) 668-6889



Map

BROOKDALE PLACE OF BATH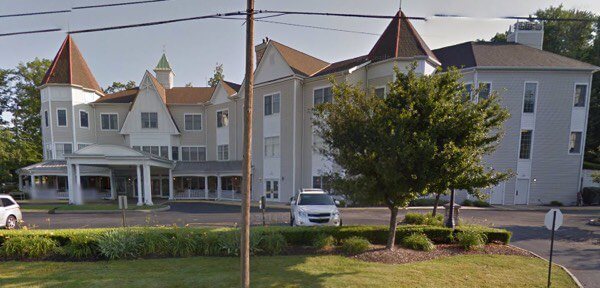 101 N. CLEVELAND MASSILLON ROAD
AKRON, OH 44333
Methods of Payment other than Private:
Medicaid Assisted Living Waiver for Services Self Pay
(330) 666-7011



Map

CHAMBREL AT MONTROSE

100 BROOKMONT ROAD
AKRON, OH 44333
(330) 666-7373



Map

DEE-MARET CARE CENTER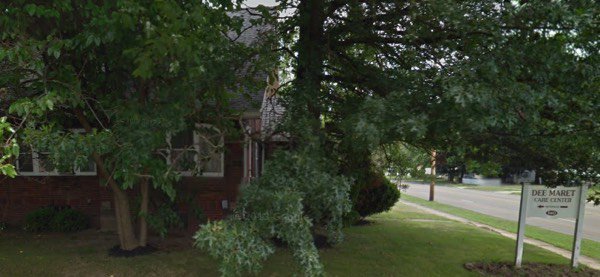 RESIDENTIAL CARE FACILITY
1140 SOUTH HAWKINS AVENUE
AKRON, OH 44320
Phone#: (330) 836-2310



Map

LORANTFFY CARE CENTER, INC

RESIDENTIAL CARE FACILITY
2631 COPLEY ROAD
AKRON, OH 44321
Skilled Nursing Facility on Site
Phone#: (330) 666-2631



Map

The Merriman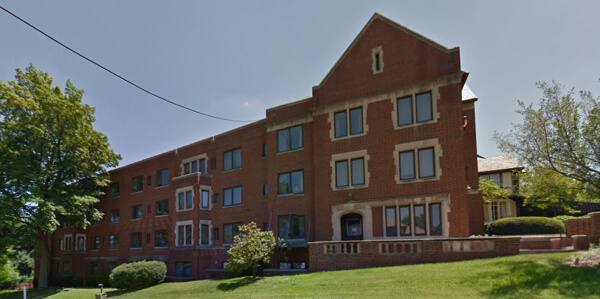 RESIDENTIAL CARE FACILITY
209 MERRIMAN ROAD
AKRON, OH 44303
Phone#: (330) 762-9341



Map

ST LUKE LUTHERAN COMMUNITY - PORTAGE LAKES
RESIDENTIAL CARE FACILITY
615 LATHAM LANE
AKRON, OH 44319
Phone#: (330) 644-3914



Map

Additional Support
Our experienced advisors are here to help you to:

Narrow down your options to facilities matching your needs & budget
Learn which facilities have done well (or not) on State inspections
Assist you with contracts, paperwork and other documents
Help you to set up facility tours
Learn which LTC insurances, waivers & payments are accepted

& much more!

This service is completely free to every family we work with.
Assisted Living Facilities, Senior and Long Term Care in Akron, Ohio (OH)